Highlighted Articles & Posts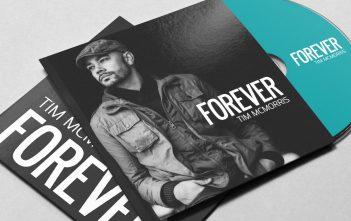 Today my latest work (two tracks which make up the EP entitled FOREVER) just went live on digital stores everywhere!…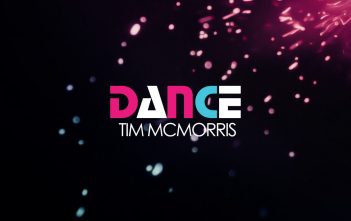 Dance is a new exhilarating, upbeat and exciting track with catchy rhythms that will motivate and captivate your audience! It's…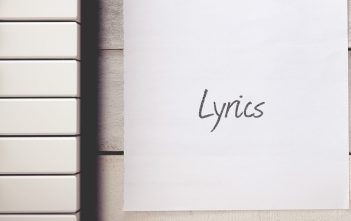 Never Letting Go Available On: License this track for your own project! What Is Music Licensing? You and I, we…
More Recent Posts
Royalty Free Music News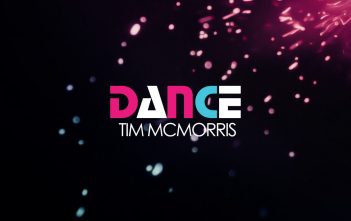 Dance – New Music For License!
Dance is a new exhilarating, upbeat and exciting track with catchy rhythms that will motivate and captivate your audience! It's fun, it's fast, it's full of energy and contains lots…
Interviews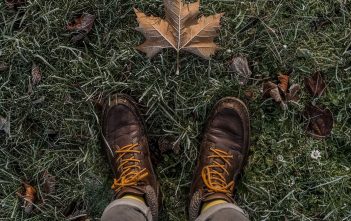 Now On iTunes, Spotify & Digital Stores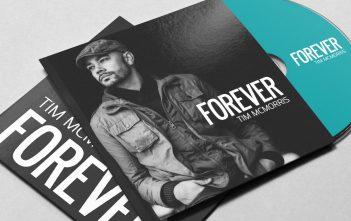 FOREVER – New EP Now Available!
Today my latest work (two tracks which make up the EP entitled FOREVER) just went live on digital stores everywhere! While I know there is a lot of demand for…