Highlighted Articles & Posts
Dance | Official Music Video Released!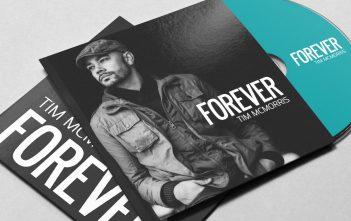 Today my latest work (two tracks which make up the EP entitled FOREVER) just went live on digital stores everywhere!…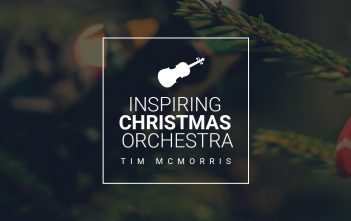 NOTE: Music will play with "AudioJungle" watermark until purchased. 'Twas the night before Christmas, the kids now asleep, and all…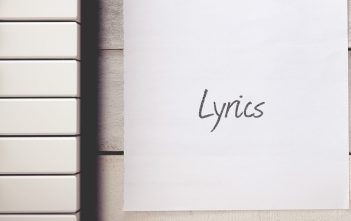 Dance Available On: License this track for your own project! What Is Music Licensing? To the left, to the right…
More Recent Posts
All Articles & Posts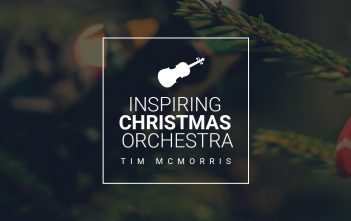 Production Music & Licensing News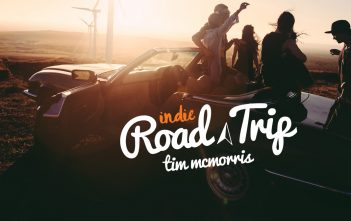 Indie Road Trip – New Production Music!
Indie Road Trip is the soundtrack to life's grandest moments. It's adventure, it's exploration, it's discovery — it's freedom! This download includes 4 different versions! Full Version (3:14) Full Version…
Song Lyrics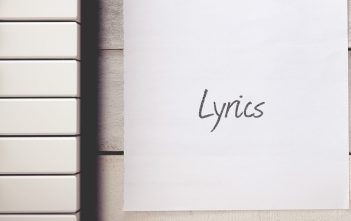 Dance Lyrics
Dance Available On: License this track for your own project! What Is Music Licensing? To the left, to the right From the day, to the night Come on, keep the…