Latest News & Updates
New SingLE — Live & Be Free!
If you live in Spain you may have just encountered my song "Live and Be Free" as it's currently being used in a national ad campaign! To coincide with the project, I decided to re-record parts of the song and release it commercially! Read more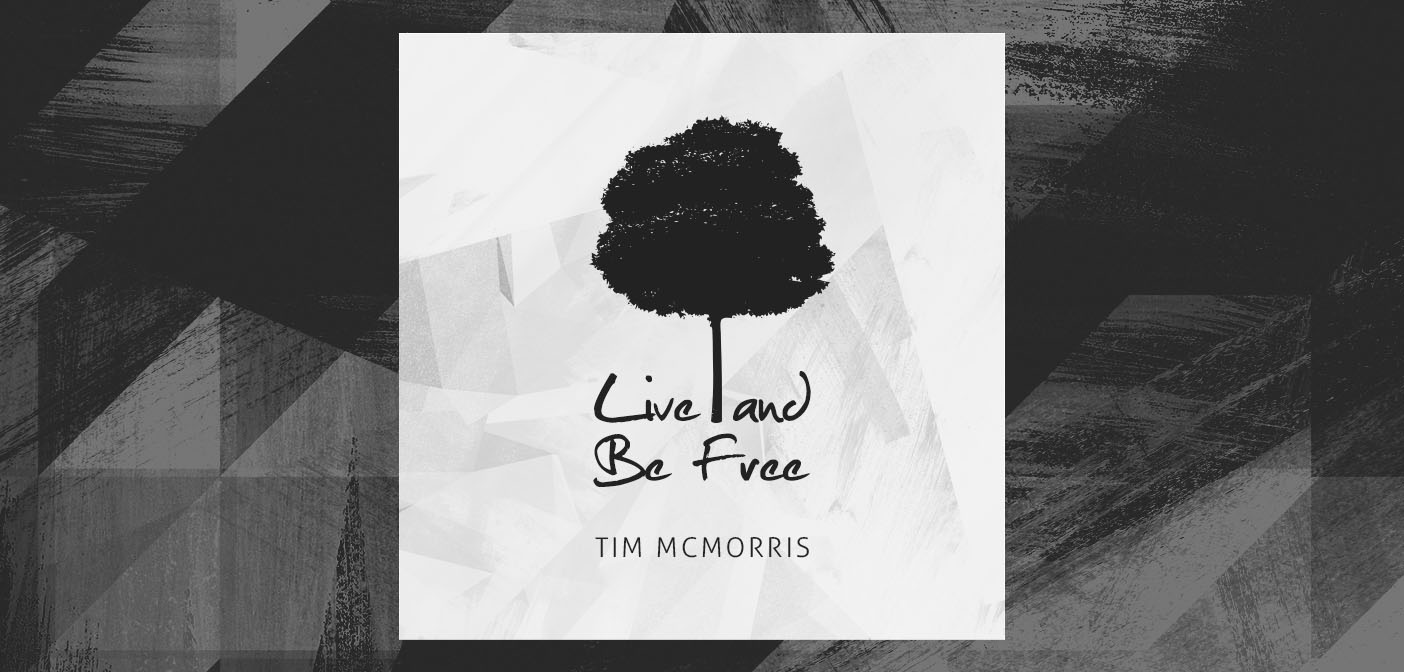 SongBird — Official Music Video Released!
AVAILABLE ON:
Popular Pages
Now On Spotify, Apple Music & Digital Stores
view all posts in this category
Production Music & Licensing News