Every now and then I come across a shout out / article about my life and music featured online somewhere. It's always fun to look back and remissness on notable milestones of the past, so I've decided to start collecting them here.
If you know of an article that you think should be here, let me know!
---
Envato Blog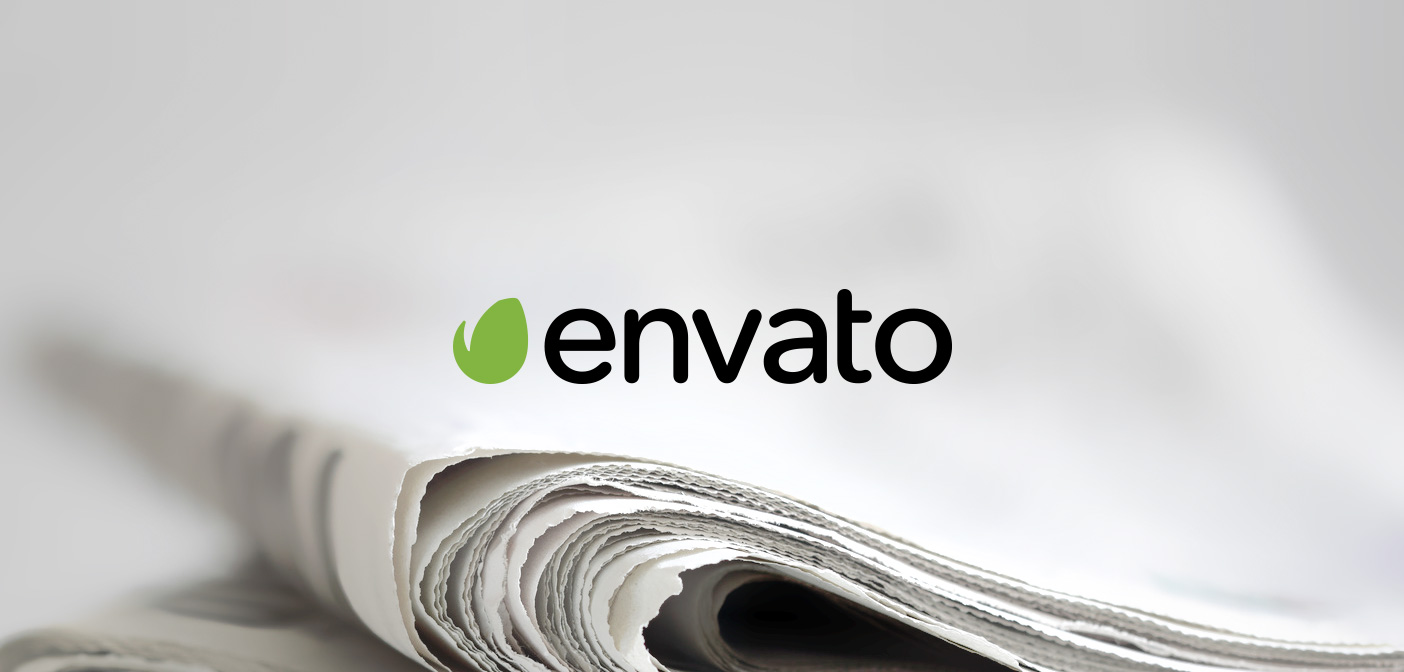 AudioJungle's Tim McMorris on why he joined AdRev
December 7, 2014
AudioJungle Elite, Tim McMorris, recently registered his entire portfolio with AdRev, after discovering a label had registered his copyrighted music as their own, claiming advertising revenue on videos with viewing numbers as high as seven figures. McMorris' announcement that he was joining AdRev contained a call-to-action to other authors to do the same, which reignited some debate about whether Content ID partners like AdRev are good or bad for authors and in-turn, buyers.
To clarify how he came to his decision to join AdRev, I put some questions to Tim McMorris. View full article
---
Envato Blog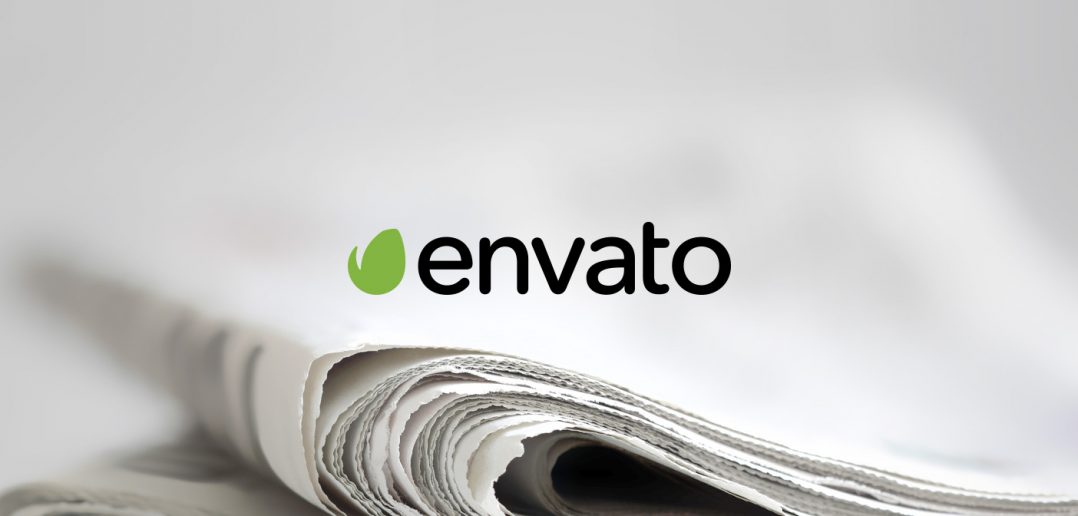 Tim McMorris' "Overwhelmed" Is Going Places
June 27, 2013
Elite AudioJungle author Tim McMorris just seems to be getting more and more popular. On AudioJungle, he holds second place in our list of top authors, and his music is turning up more and more outside of Envato as well. View full article
---
Billboard Magazine Online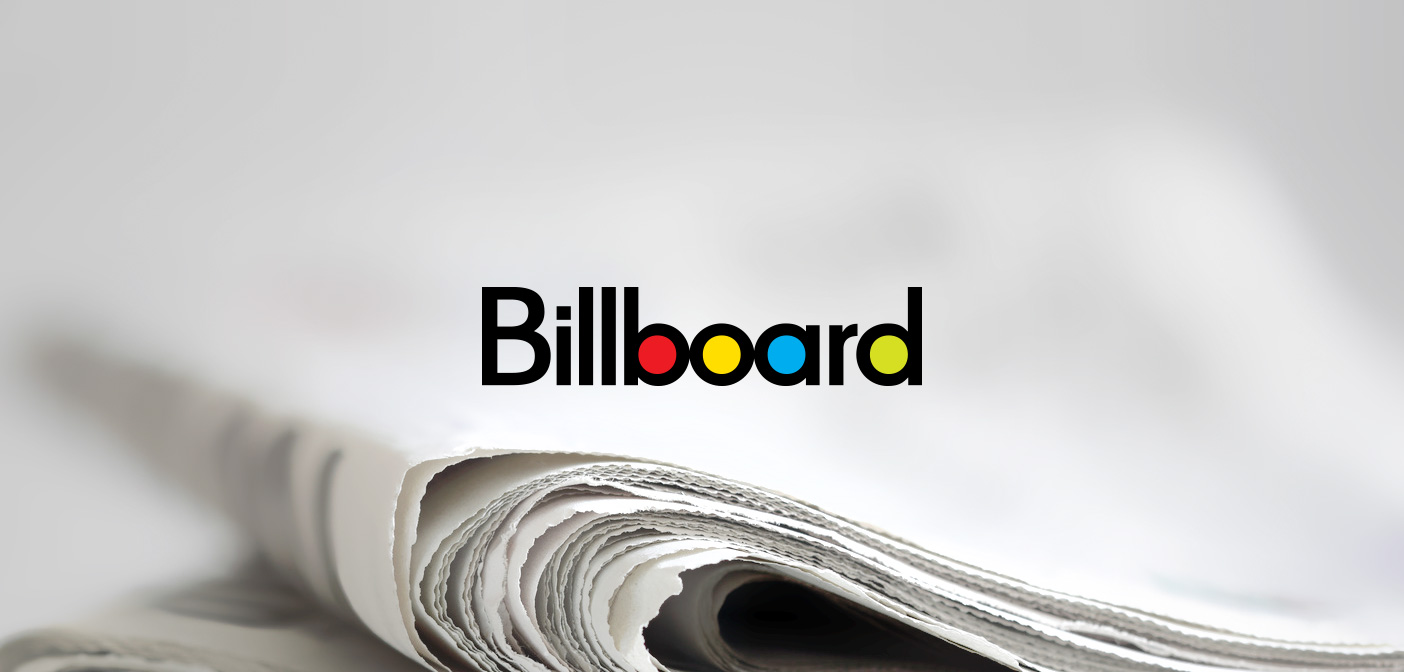 Bubbling Under: Cheers to Sam Adams Pitchman Tim McMorris
July 20, 2012
If you've watched TV recently, you may have found yourself humming a song featured in Sam Adams' current campaign. You may have even bought it: Tim McMorris' breezy folk love song "Overwhelmed" (King's Crown) edges toward the Rock Digital Songs chart with 5,000 downloads sold (up 25%), according to Nielsen SoundScan. View full article